Pamplin School of Business Events
Graduate Info Sessions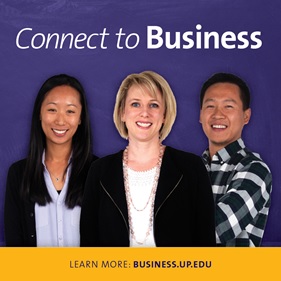 Exploring graduate education?
Info sessions are a great way to learn more about our programs, visit campus, meet other students, ask questions about requirements, courses, cost and more. Refreshments provided while you enjoy this brief overview.
Pamplin School of Business Education Series
In partnership with the Dean's Advisory Board, this series
evolved from the success of the business school's Operations & Technology Management Symposium. An additional event, "The Business of Real Estate" was added in April 2018, and the series was born.  The year round offering now includes four events, held once each quarter, and each promises to inspire and connect!
Women in Leadership Forum - Julie Stillwell Culp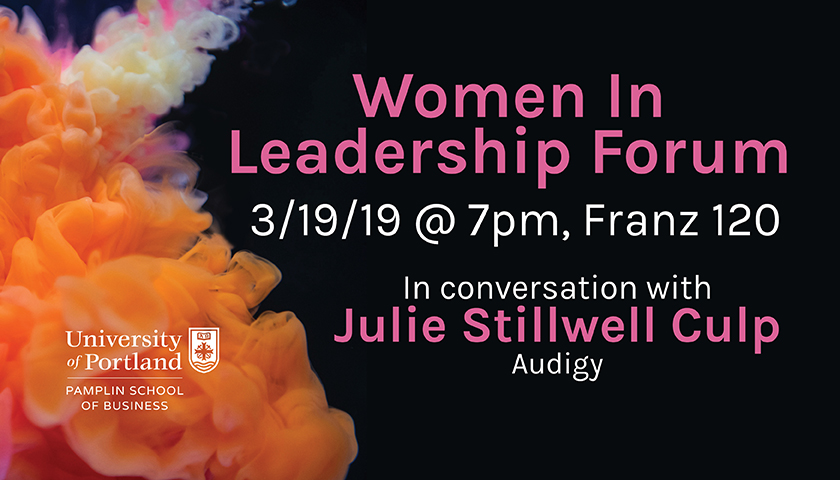 March 19, 2019 (7pm)

The Women in Leadership Forum connects UP students with dynamic women who are leaders in the greater Portland community. The Forum is a place for sharing stories, building connections and supporting the development of women in leadership. 
The Business of Real Estate
April 18, 2019
The Real Estate market is constantly changing and we are excited to continue to gather inspiring and thoughtful leaders in the arena to share their insights. Join us for networking with movers and shakers in the industry followed by an interactive panel discussion.
Wine, Beer & Spirits
Coming July 2019
Do you work in the wine, beer or spirits industry? Do you aspire to work in the industry? Know someone who does or simply curious about what it takes to run a successful business?

Then join us for this event where we bring together professionals who are changing the wine, beer and spirits industry for the better!. 
Operations & Technology Management Symposium
October 24, 2019 (4-7pm)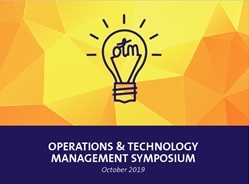 The 4th Annual Operations & Tech Symposium continues! Bringing together thought-leaders in the OTM space (IT managers, business analysts, project, operations, supply chain managers, business intelligence analysts, market research, product developers, etc.) to spotlight the latest trends, initiate dialogue and network with fellow professionals. Don't miss this next event in the series!