Master of Business Administration MBA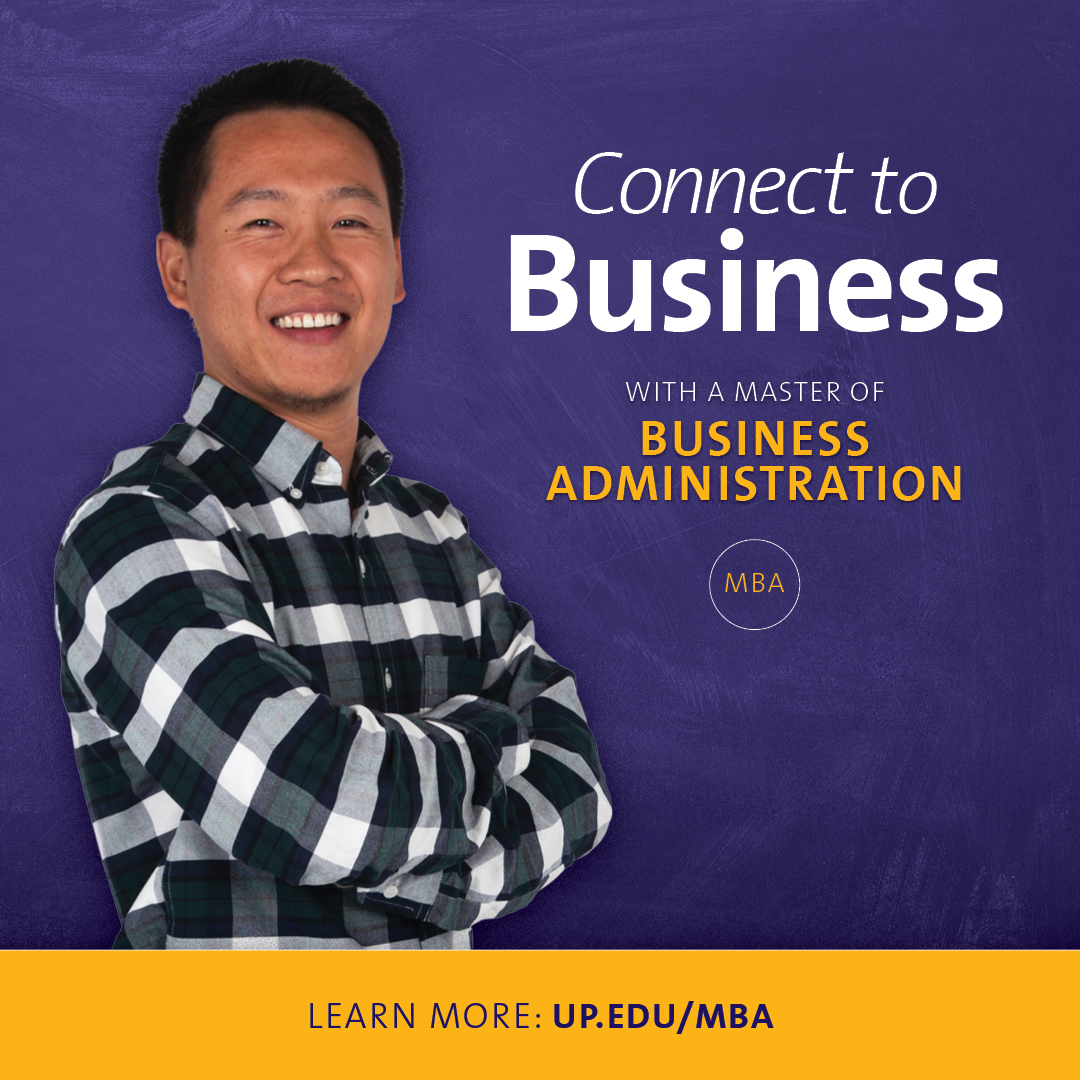 Broaden cross-functional skills necessary to be a strong, innovative leader in today's global business environment.
University of Portland's MBA program offers a broad core curriculum, as well as a constant focus on creativity and entrepreneurship to distinguish our students in a competitive market. The Pamplin School of Business will help you start developing the critical thinking skills needed to identify, analyze, and evaluate complex business problems, navigate an ever-changing environment, and hone the global perspectives needed by 21st century managers today.
Thirteen courses (39-semester hours) make up the flexible MBA program. Students have the option to test out of the prerequisite statistics course, resulting in a twelve course (36-semester hour) program. Evening classes are taught once a week to balance the commitments of school and work.

Additional Course Options in addition to our six areas of concentration listed below.

Other courses, such as BUS 581 (Advanced Business Communication) and special topic courses offered with a BUS 590 (Directed Study), BUS 591 (Seminar) and BUS 592 (Seminar) designation, may be used in a concentration with the approval of the MBA program director.
BUS 597 Graduate Internship
A one-three credit business internship course is available for students who need to receive academic credit to be eligible for an internship due to company policy, visa requirement, or other employment regulations. Students should contact the internship coordinator for more information.
Curriculum        Application         Admission        Tuition & Fees
The GMAT requirement is currently waived for all business graduate program applicants.
We are one of five business schools in Oregon accredited by the Association of Advanced Collegiate Schools of Business (AACSB). 
Main Campus
5000 N. Willamette Blvd, Portland OR 97203 - Franz Hall, Murphy Conference Room 426

Westside Campus
Suite 230, 15220 NW Laidlaw Rd, Portland, OR 97229
Six Areas of Concentration
Entrepreneurship
Experience a wide range of courses from the analysis of negotiation strategies to innovation in technology.
Entrepreneurship and Innovation Management Concentration requires four 3-credit courses.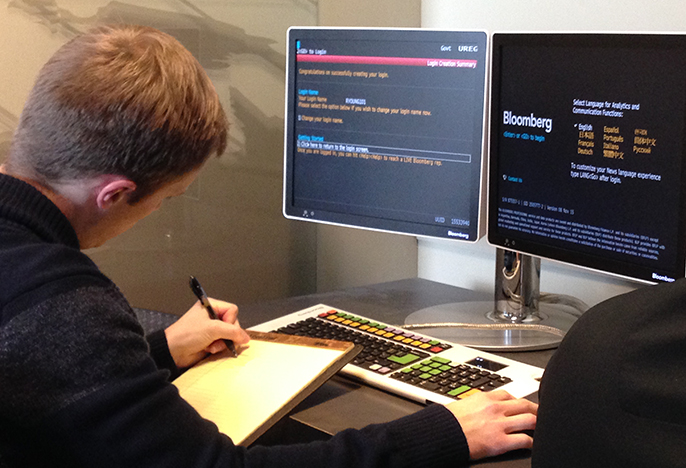 Finance
Gain a comprehensive understanding of financial markets & institutions, analysis & risk management.
Finance Concentration requires four 3-credit courses.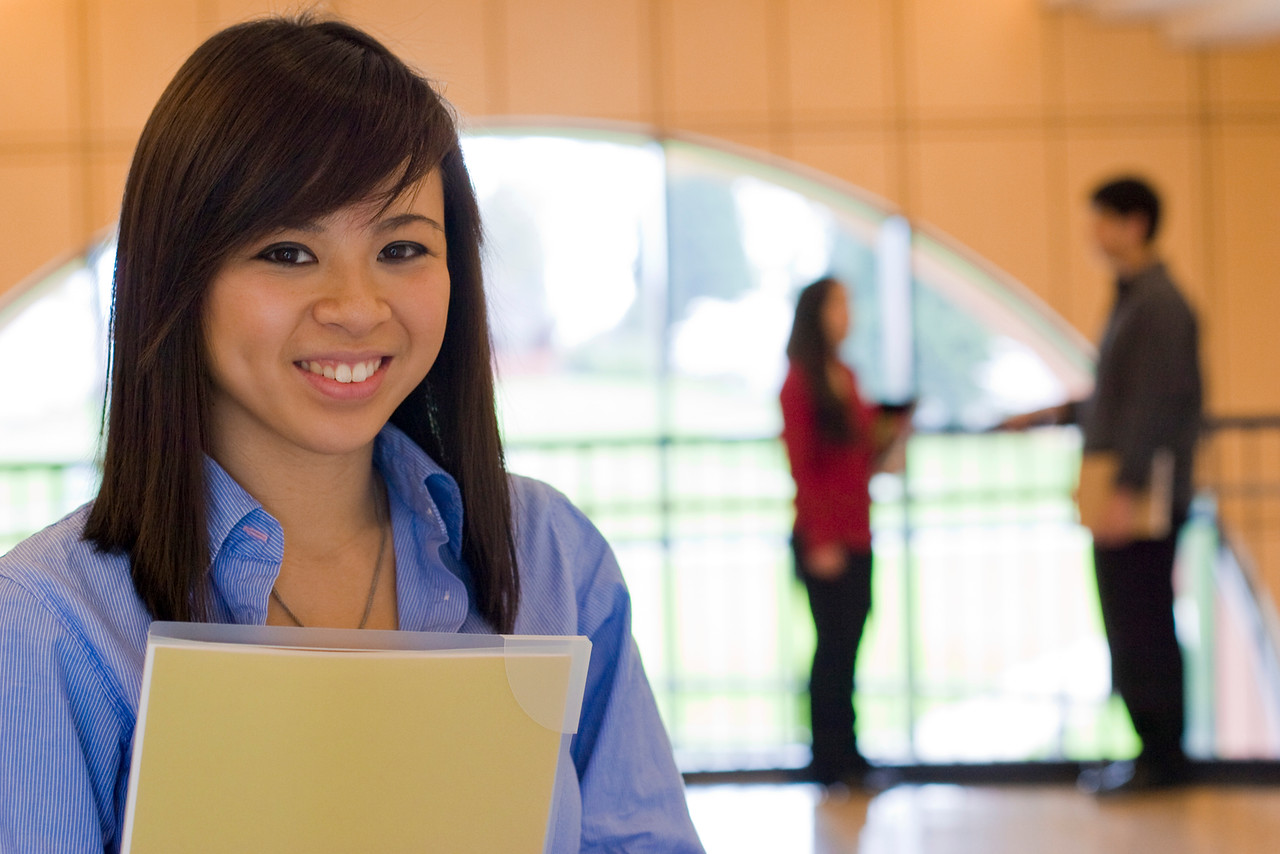 Marketing
Study the importance of personal selling as well as negotiation & persuasion in a variable environment.
Marketing Concentration requires four 3-credit courses.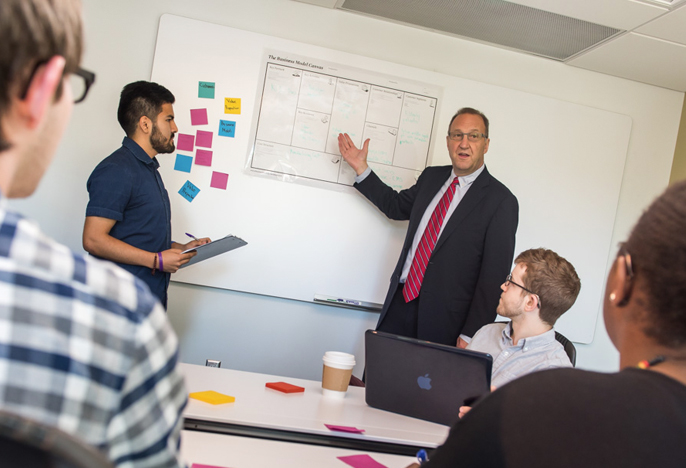 Operations and Technology Management
Prepare for strategic challenges with coursework on supply chain & inventory management.
Operations and Technology Management Concentration requires four 3-credit courses.
Strategy
Develop & execute strategies that build resilience & long term competitive advantage.
Strategy Concentration requires four 3-credit courses.

Sustainability
Learn frameworks to improve the economic, environmental & social performance of organizations.

Sustainability Concentration requires four 3-credits courses.