Patrick E. Becker, Sr. '62, '02 Hon
Founder/Chairman Becker Capital Management, Inc.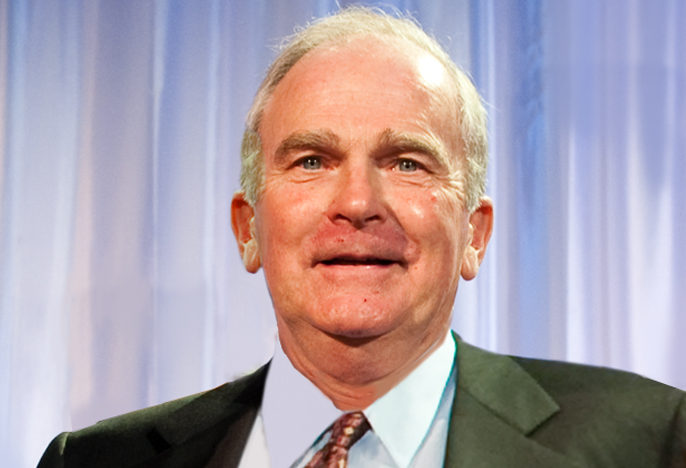 Patrick E. Becker, a 1963 graduate of the University of Portland, started his career in finance working for a couple of years at Proctor and Gamble before returning to Portland, where he was hired by Dean Witter & Company. Ultimately he decided to venture out on his own in the field of investment management, and did so in 1976, by starting Becker Capital Management.
Reflecting on his experience on The Bluff, he praised the University's choice of professors and their commitment to students, mentioning, in particular, a former professor and mentor, Art Schulte, "who would spend long hours with his business students after class helping them understand statistics." Today, he considers Schulte a good friend.
Becker and his wife, Jo, have been active in their community over the years, including his twelve years on the University's Board of Regents, as well as his current positions on the boards of the Providence Child Center and the High Desert Museum in Bend, Oregon. He and his wife chaired the University's Defining Moment Campaign, which lasted seven years and raised more than $116 million for endowed scholarships. "I've had a total career, with outside interests, other than Becker Management. I've always been thinking in terms of the greater good for all, not just about me personally."