Pamplin School of Business Events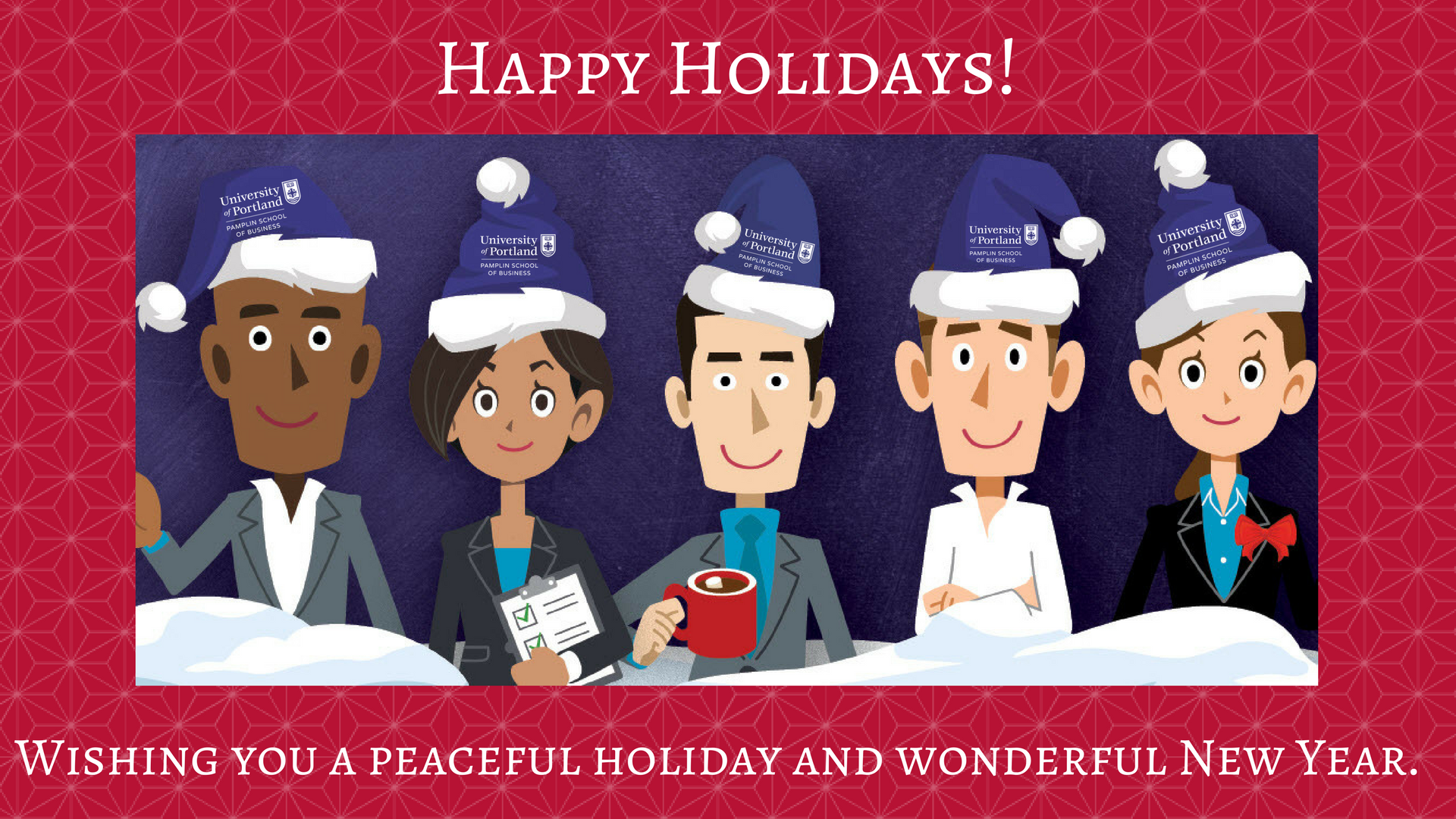 =========================================================================
Share your event with us!
Having an event that you would like Business Students to know about? Send us the information!
Date, Time, Place and What it is! We would be happy to share this here!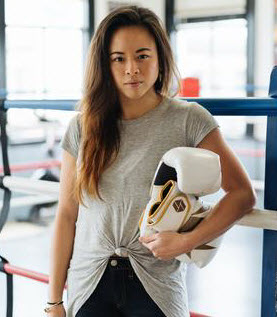 Lynn Le - Class of 2011
Global Business (Concentration OTM) & French Studies
"Congratulations to Lynn Le for making the Forbes 30 Under 30 list for 2018! We wrote about her in May when she made the Portland Business Journal's 40 Under 40 list for 2017. We are very proud of her and everything she does! Go Pilot!"