Post-graduate Business Certificates
The Pamplin School of Business offers a post-graduate business certificate program for students who would like to utilize an interesting variety of courses in many specialized areas.  Our faculty created a curriculum that provides a unique opportunity for post-graduate students to apply their business experiences in a professional learning environment.  Students can update an older graduate business degree, gain additional training, and develop new competencies by completing the post-graduate business certificate program.
Students complete a twelve-credit hour program in one of the following areas: entrepreneurship, finance, strategy, marketing, business analytics, or sustainability, and then receive a post graduate certificate in that area. Students may also create a general program where they survey courses from different business disciplines.  The course options in each area are listed below.
Admission Requirements
To be admitted to this program, students must hold a graduate business degree from an AACSB-accredited institution, and submit the following application components:
1. Current Resume
2. Official transcripts (from all previously attended academic institutions)
3. Online application form
 Application      Admission      Tuition & Fees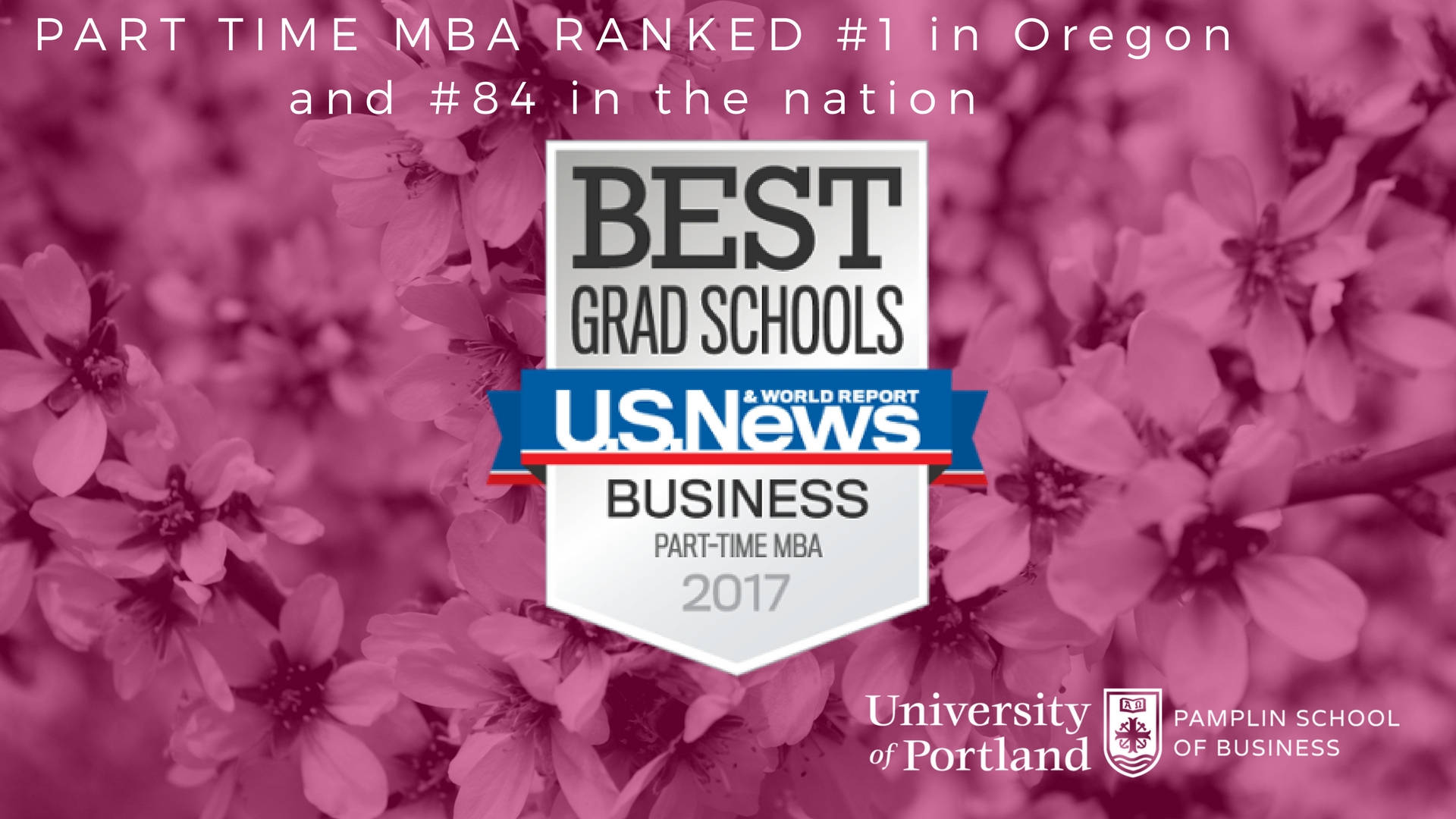 To receive a certificate, students complete a 12 credit-hour program in one of the following areas: