Continuing Education Certificate in Craft Beer Business Strategy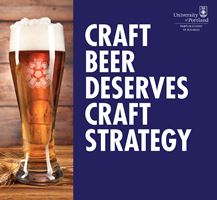 Continuing Education Certificate in Craft Beer Business Strategy
Begin and end on your schedule, not ours. Modules are completely online and self-guided.
This program is offered by the AACSB-accredited Pamplin School of Business of the University of Portland. Our certification features a dynamic online curriculum and is curated by CraftingAStrategy.com, an online learning community dedicated to the business of craft beer.
Our three modules are: strategy, marketing intelligence, and strategic operations & controls.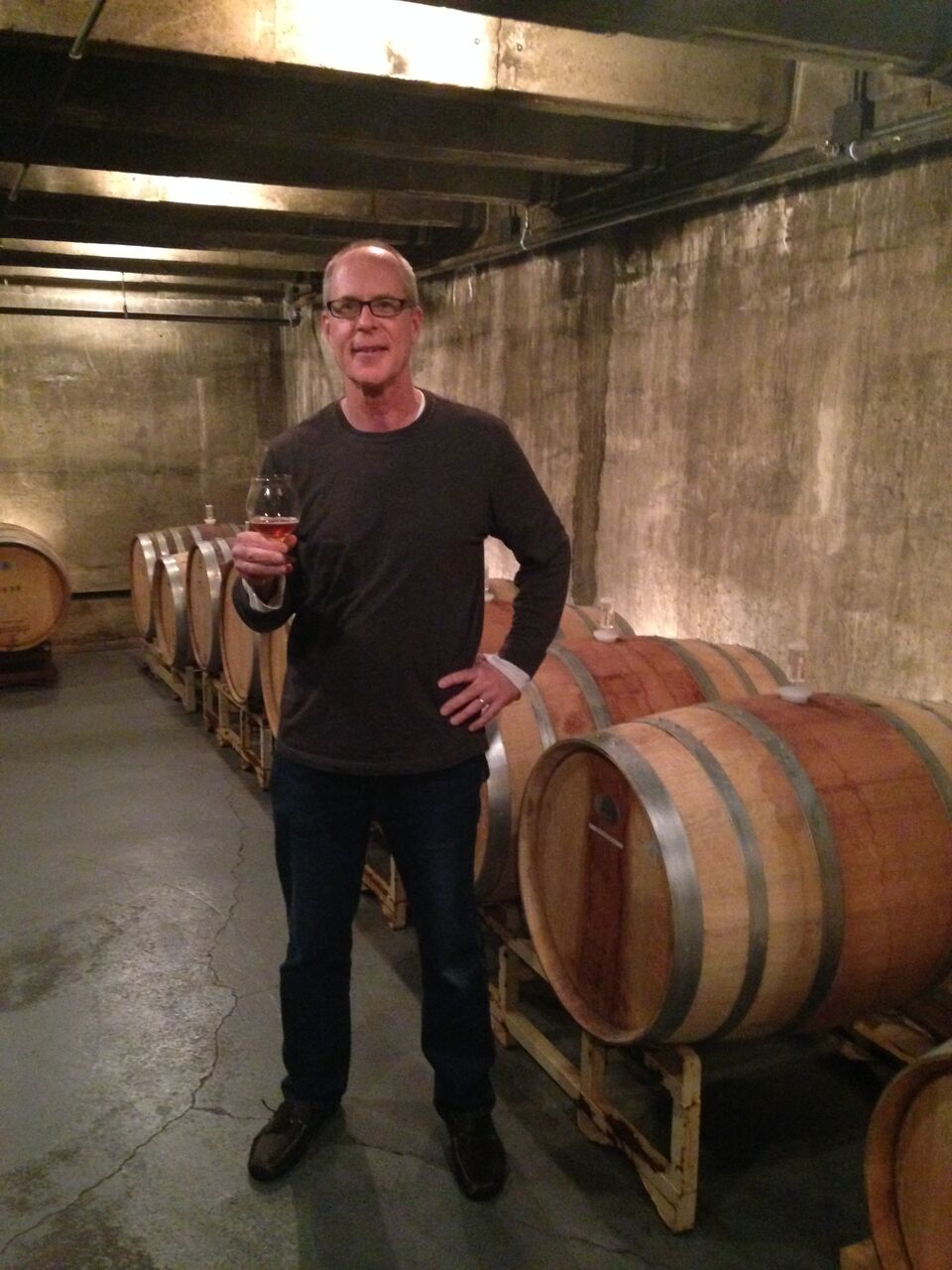 "With great interest, I have completed the Strategy Module of the Master Strategist Program. I have an engineering degree and associated work background and although I have had numerous courses in Economics and some Accounting, I have somehow avoided all Business courses up until now. I searched for many programs around the country, including our program here at KVCC, and the UP Strategy Program was by far the best match to fill the void that I was seeking. I look forward to continuing the remainder two courses beginning in January. Thanks to Mark Meckler and Sam Holloway for all your guidance throughout the course. Cheers!"

-Philip D Hogg, Certified Cicerone®
Instructor/Consultant-Sustainable Brewing Kalamazoo Valley Community College Bronson Healthy Living Campus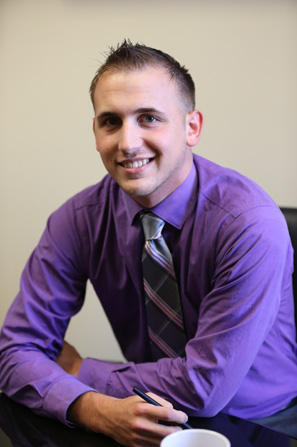 "If you think you know it all, think again. I am an architect that has developed a specialized background in brewery and winery design. Taking the Strategy Module has been a great tool to allow the firm to approach breweries and wineries in ways typically not discussed during the normal design process. Content on value creation, strategic planning for breweries, and the entrepreneurship videos offer insights into a brewers mind and the planning involved beyond what a typical architect might know and help us look out for, and better serve our clients. Since meeting Sam and signing up for his course we have quickly become colleagues and often reach across the gap between Ohio and Portland to talk about breweries, share interesting articles, and to discuss the topics that really captured my attention in more detail."

-Brian Grafton, Strategy Module Student 
Project Architect, FMD Architects, Inc.